The World Health Organisation (WHO) on Monday announced the new record of highest single-day coronavirus cases in the world. the organization informed that there were about 307,930 fresh COVID-19 in the world, in the last 24 hours. The number was 1000 more than the previously recorded highest single-day spike.
According to the Johns Hopkins University, Monday again recorded over 28,891,676 whereas the deaths have increased to 922,441. Currently, India has the second-highest COVID-19 cases (4,754,356), shortly behind the US which has 6,519,121 cases.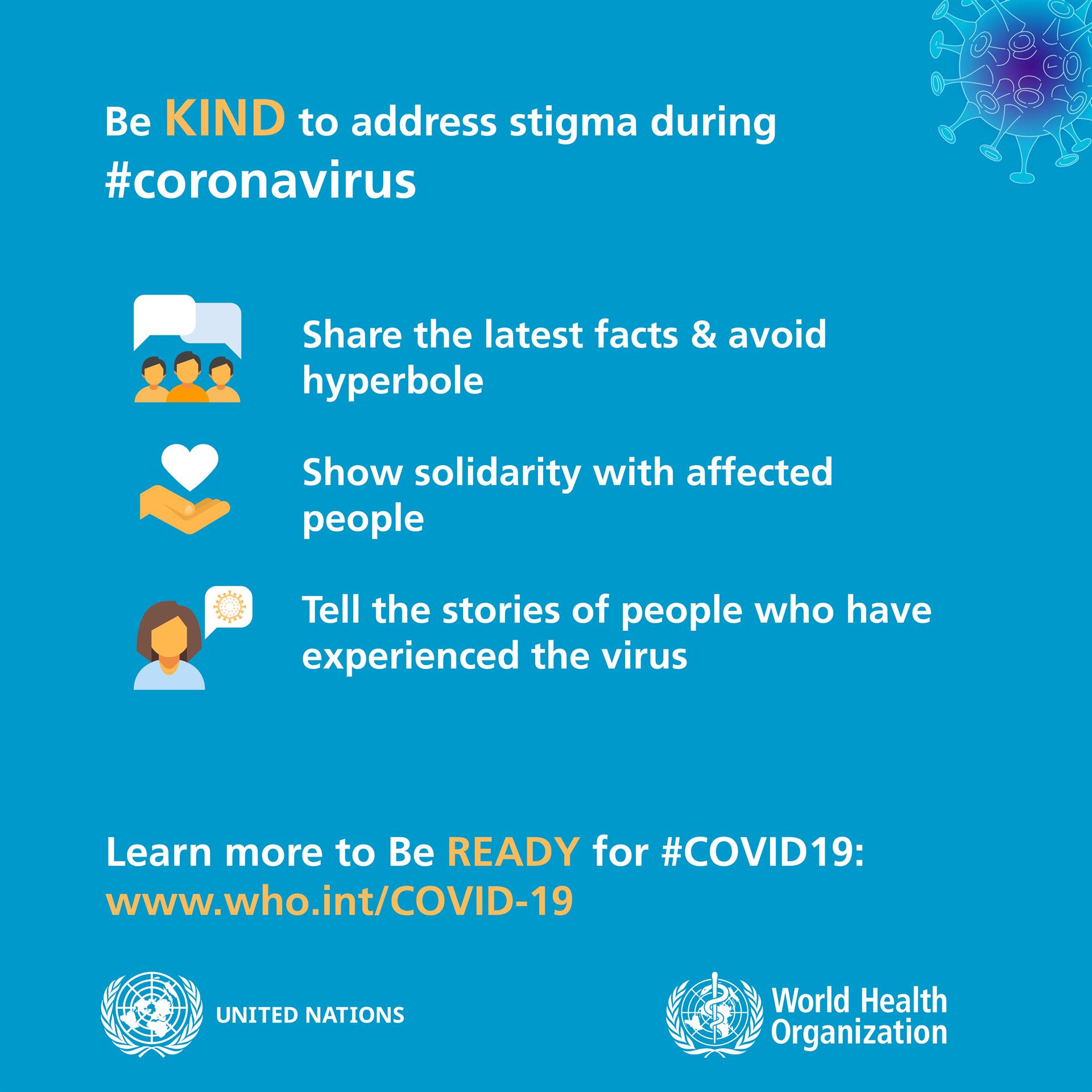 Further Brazil records the second-highest death toll, after the US with about 415 new COVID related fatalities. The estimated death toll in the nation is registered at 131,625. The USA on the other hand has a death toll of 194,041, the highest in the world.